Dolfin Rubbers Limited Recruitment 2023 | Supervisor, Assistant & Senior Engineer | ITI/BE/B.Tech | March 2023 |
Company Name :- Dolfin Rubbers Limited
Incorporated in the year 1995, Dolfin started its journey of manufacturing tubes in the year 1997. By almighty's grace we have established one of the biggest network in almost each and  every corner of India. The company is engaged in manufacturing of all types of auto and animal driven (ADV) tubes supporting the tyre tube industry near Ludhiana (Punjab)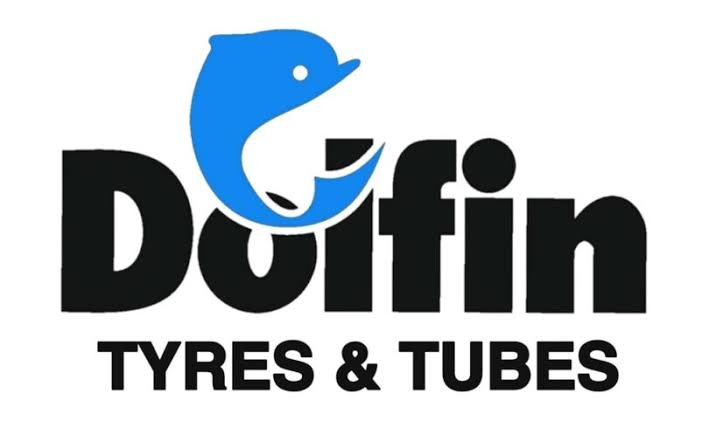 At present we are manufacturing almost all fast moving sizes from Mopeds, Scooters, Motorcycles, Cars, Jeeps, Tractors, SCV, LCV, ADV., to Trucks. Keeping in view your expectations and our quality standard and to give full value of your money, we take special care from procuring raw material to packing of finished goods.
Company Website :- www.dolfin.co.in
Positions :- Supervisor, Assistant & Senior Engineer
Job Location :- Ludhiana, Punjab
Salary :-
Supervisor : Rs. 18,000 – 22,000/- pm
Assistant Engineer : Rs. 20,000 – 24,000/- pm
Senior Engineer : Rs. 30,000 – 35,000/- pm
Qualification & Experience :-
Send Resume :- Interested candidates can send their resume on "CV@DOLFINTYRES.COM"
For More Details :- Click Here
New wpDataTable
Note :- All the jobs information has been placed on our website for the convenience of our visitors.While All Efforts Have Been Made To Make The Information Available On This Website As Authentic As Possible. Please Take Any Decision Only After Confirming All The Information Stated In This Website Because All The Information Is Put On The Basis Of Internet Researches And This Blog Does Not Claim Any Information To Be False Or Correct. Therefore, Later The Owner Of This Website Will Not Be Responsible In Any Way.Owner Of This Website Will Not Be Responsible In Any.